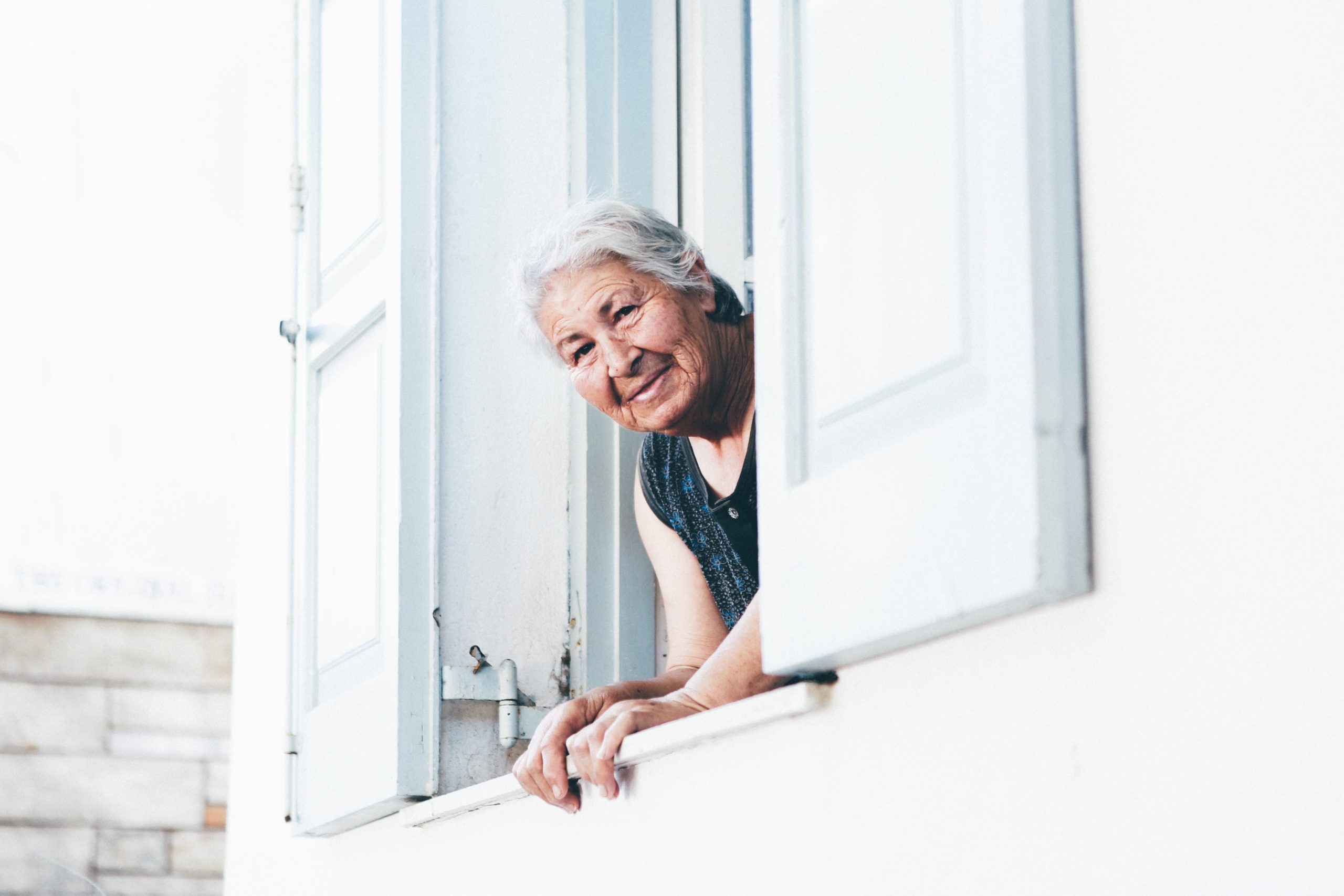 Nothing changes life like the death of a spouse. Often, a spouse's passing comes with other big life changes as well. If your husband or wife has recently passed away, you may be realizing that your home isn't manageable or affordable for you alone.
Is Moving the Right Choice?
It's generally recommended to avoid major life decisions immediately after a loss. It's true that new widows shouldn't make an emotional decision to sell their home. While it's hard to live in a home that reminds you of what you've lost, you might regret your decision later. If the primary reason for wanting to move is to escape painful reminders of your spouse's passing, stay with family or find a short-term rental to live in instead. Sometimes, time and space is all you need to clear your mind and view those memories in a new light.
However, sometimes a house is simply too big or too expensive to maintain alone. If you've added up the bills and realized you can't afford to stay in your home, there's no reason to wait to move. The same goes if your house is falling into disrepair because you can't manage upkeep alone.
How Can Widows Make Moving Easier?
Unfortunately, moving itself is an expensive, labor-intensive process. To make it easier on yourself, follow this advice when planning your move.
1. If you can afford it, hire full-service movers.
There's a lot to do following the death of a spouse, and a self-service move adds a lot more to your plate. To ease the burden, consider paying extra for a full-service move. Full-service movers not only transport your belongings to the new home, they also help pack and unpack. Learn what you can expect to pay for a full-service move at Zillow.
2. If self-moving, consider portable storage.
A portable storage unit is the most convenient option for a self-service move. With a storage unit at your home, you can pack and load at your own pace. Once the storage unit is full, you just call the rental company to pick it up and deliver it to the new location.
3. Don't leave your home empty.
Vacant homes are harder to sell because buyers have a difficult time picturing life in an empty home. If moving before your home is sold, leave behind furnishings that can be used for home staging. However, do clear out clutter and personal items; the ideal staged home is lightly furnished, but generic. If you're living in the home until it sells, rent a storage unit where you can hold personal items until the move.
4. Don't rush to sort through your spouse's belongings.
Organizing and parting with a deceased spouse's belongings is a slow and emotionally taxing process. If it's too much to face before your move, don't. You can keep your spouse's things in a storage facility until you're prepared to deal with them.
5. Stay local.
Mental Health America identifies support from family and friends as a key element of healthy grieving. If your support system is local, staying nearby is the smartest choice. Rather than making a rash decision like moving across the country, shop for downsized homes in your community. You may decide to move further later, but this isn't the time to separate yourself from loved ones.
Saying goodbye to your marital home can feel like saying goodbye to memories of your spouse. Nevertheless, sometimes it's the best choice for your own well-being. Be patient with yourself during this difficult time, lean on friends and family for help, and remember that your spouse's memory lives in you no matter where you are.
Image via Unsplash