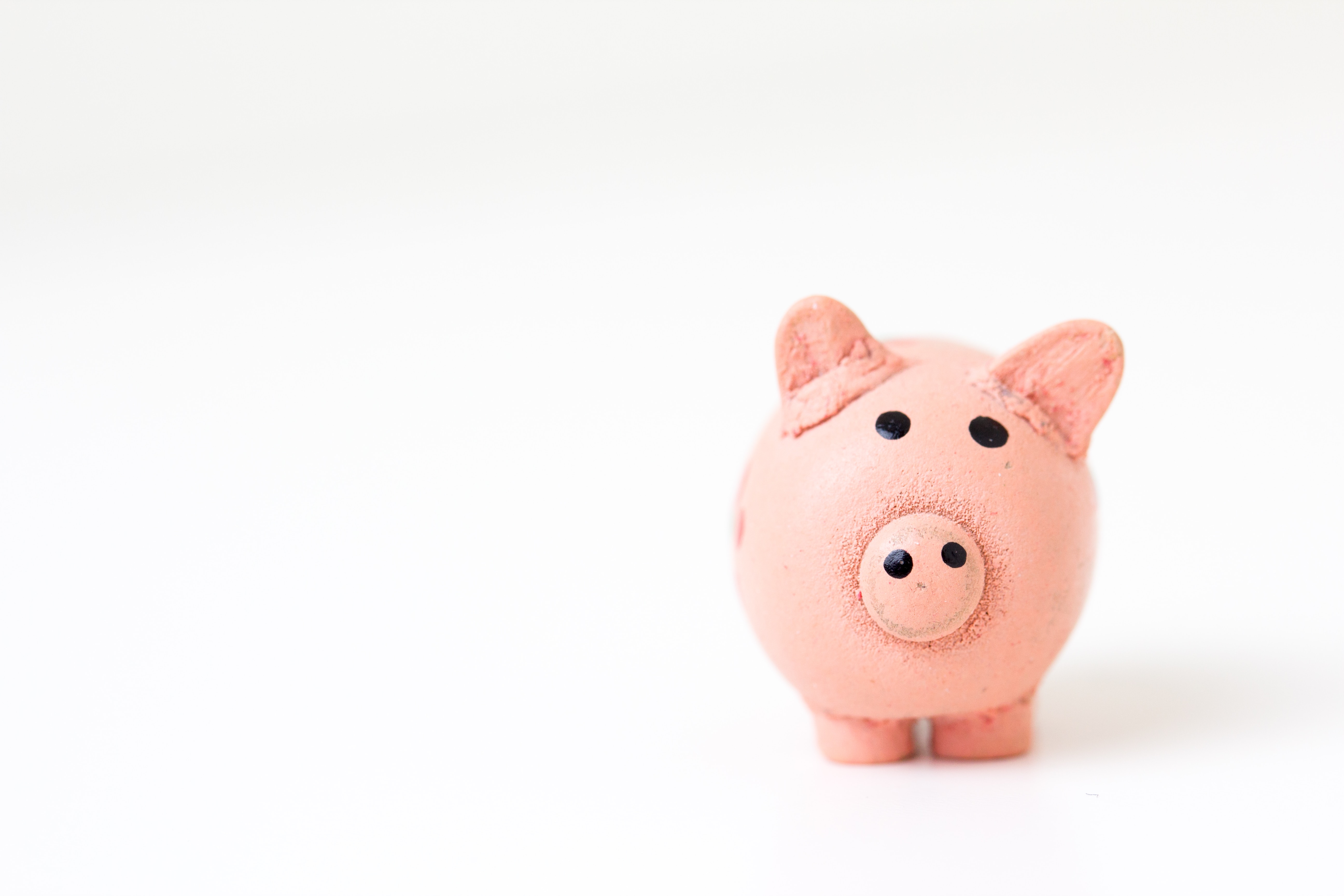 Guest article from lynnfinancialllc.com
My cousin had written a goal list and hung it up in her kitchen. She called it her "5 under 35 list." There were five goals she wanted to achieve prior to the age of 35. They included big-ticket items like getting remarried and running a marathon. The proof in the pudding here is that she made the goal list at age 33. Two short years for a divorced mom who disliked running to make major life changes.
Guess what? She achieved all five.
If I offered you a way to double your wealth, would you be interested? Would you be willing to listen if I told you that you could buy your dream house? Take your family on your dream vacation? Triple your annual income?
While these offers sound too good to be true, there is a way to vastly improve your odds of achieving your goals.
Write them down.
People with written goals are 50 percent more likely to achieve them than people without them. That increases your odds significantly, and it's free.
The simple approach to developing financial goals:
Writing down your financial goals can be as simple as the "5 under 35 method" (modified to your age).
Keep them simple, yet specific, and set the end date. I'm 36 years old, so an example for me would be "4 under 40."
Net > $100,000 annual income from my own business

Save $9,000 to take my kids on a Machu Picchu adventure trip

Finish my Ph.D. (

not directly a financial goal, but it will affect my income in the future)

Generate side-income from publishing my book
The holistic approach to developing financial goals:
This is called a financial plan.
A financial plan, as defined by Investopedia, is this:
…a comprehensive evaluation of an investor's current and future financial state by using currently known variables to predict future cash flows, asset values, and withdrawal plans. Most individuals work in conjunction with a financial planner and use current net worth, tax liabilities, asset allocation, and future retirement and estate plans in developing financial plans. These metrics are used along with estimates of asset growth to determine if a person's financial goals can be met in the future, or what steps need to be taken to ensure that they are.
This is fancy-talk for a mathematical map for accomplishing your specific set of financial goals.
For a cost, a financial planner will help you create a comprehensive financial plan. If you want to make sure that you have all your bases covered, this is the way to go. Soliciting help from a professional ensures that you are looking at all the pertinent financial issues, and have a plan for each. They help you avoid the blind spots. If you don't know where to start with setting a financial goal, they will hold your hand through the process.
How much does it cost? This article says to expect $1,000-$2,000 for a financial plan. It's less expensive in my part of the country, so I suppose it depends where you live.
If you want to do it yourself, check out this DIY financial plan guide. Be aware that there are critical financial issues not covered there. Nonetheless, it's a good starting point.
If the complexity of a financial plan gives you anxiety, then start with the Simple Approach. You can level up to proper financial planning later. Remember, just the act of writing your goals down will launch you closer to your dream, so apply this magic to your money.
Photo via Unsplash